Affiliate & Ambassador Program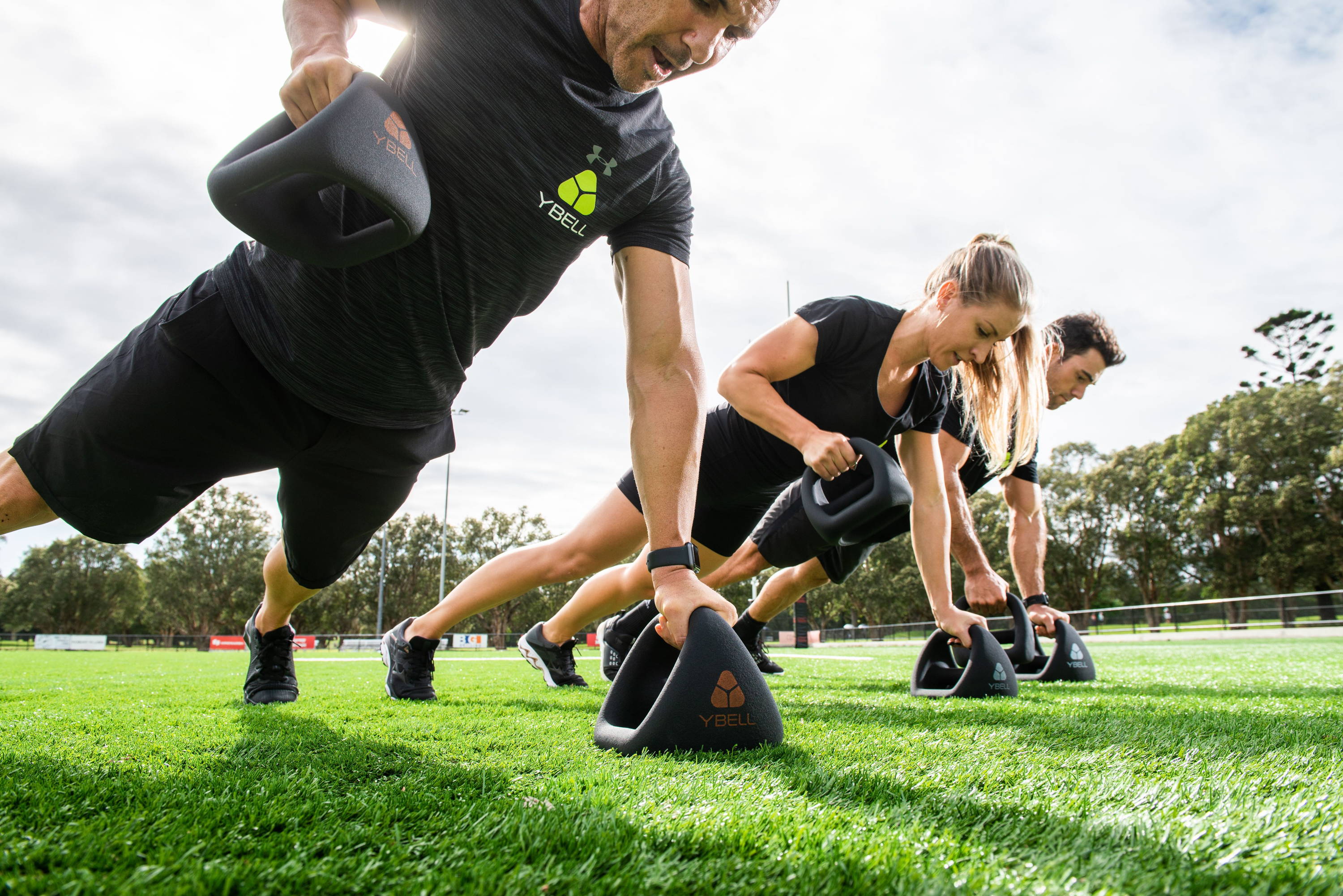 Whether you're a fitness professional or enthusiast, a fan of great products or even a social media influencer, we'd like to invite you to apply for our Affiliate & Ambassador program today!
We strive to achieve our motto of "The one piece of equipment for Every Body" and we need your help to do it. By promoting the YBell Fitness brand and products, you'll receive commissions, discounts, and exclusive news and content based on what's sold through your network.
Earn commissions and receive product discounts on each order that is submitted via your personal Affiliate or Ambassador code.
Commissions range from 10 to 20% for each order, depending on the individual Affiliate or Ambassador.
Support is available when you need us. Email hello@ybellfitness.com with the subject "Affiliate Program".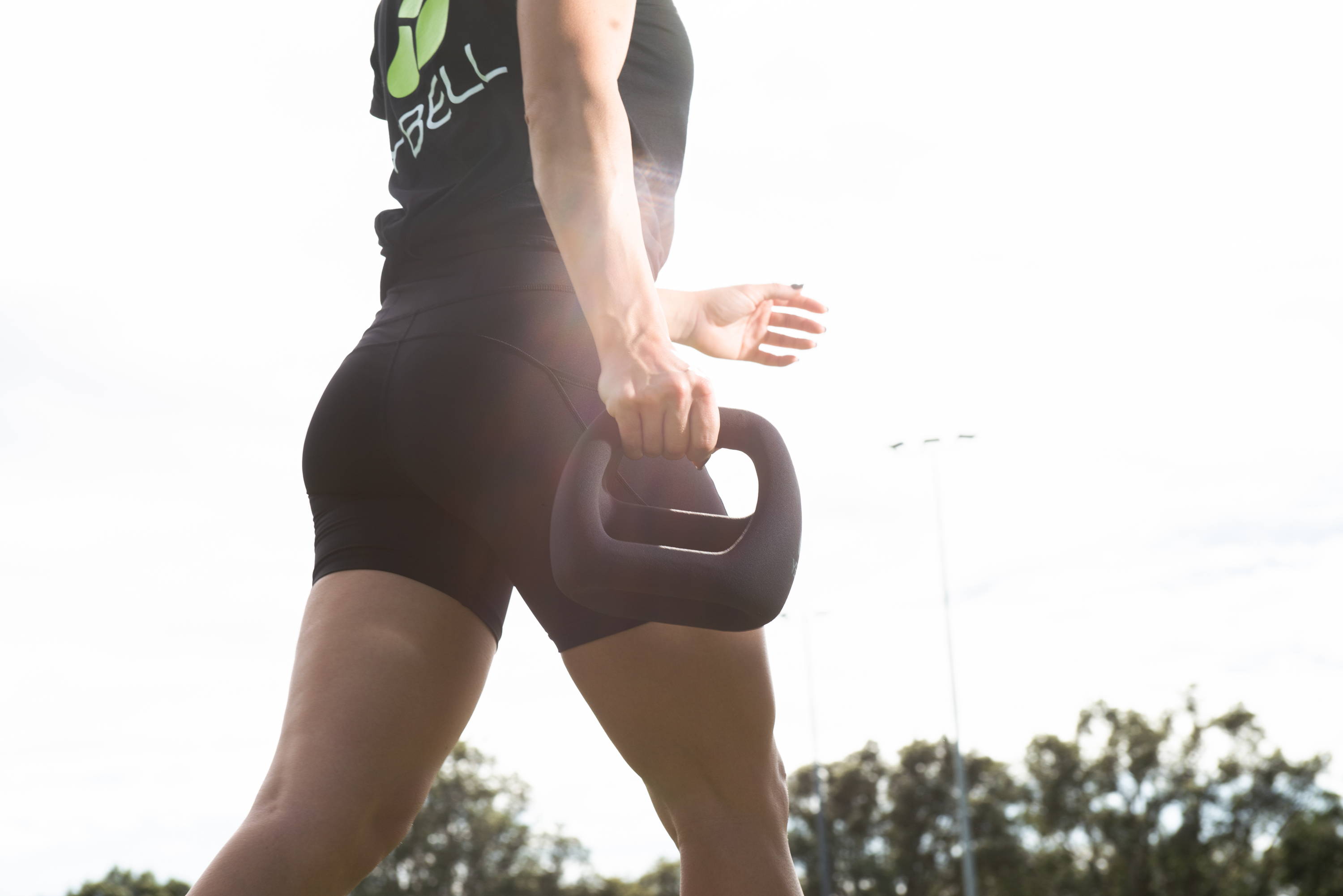 Step 1: Fill out the application below.
Step 2: We'll review your application and reach out directly if we are aligned.
Step 3: You'll receive a unique Affiliate or Ambassador code to be used in each of your posts.
Step 4: Channel your inner creativity and post to your social media, blog page, podcast, etc.
Step 5: Receive commissions! We're able to track each purchase that comes through your code and you will receive your commissions in a consistent and timely manner.