Posted by Julie King on Jan 21st 2021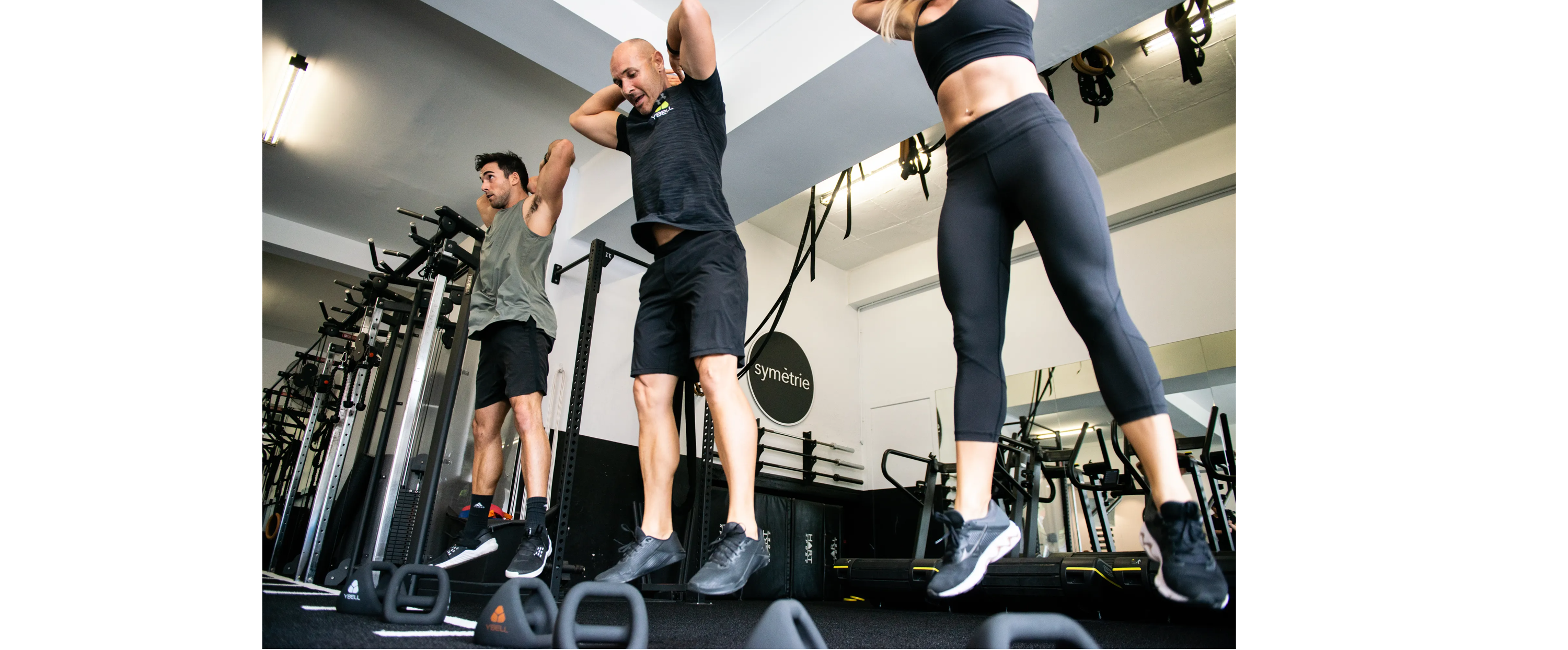 YBell burpees are a great way to get your cardio and strength training on.
Cardio Workouts Versus Strength Training

If you're a fitness aficionado, then you already know the value of including both cardio and strength training into your workout regimen. But if you're a beginner, or maybe returning to exercise after time off, you may be wondering why your body needs both, what the differences are between the two, and how best to structure your workouts.
Years ago, gym members had fairly clear divisions between cardio and strength workouts. People would hit the treadmill or elliptical for 30 minutes, and then head to the weight room for strength work. Or they would lift first, followed by a bout on the stationary bike or a run outside.
Today, with the rise of high-intensity interval training (HIIT) and high-intensity resistance training (HIRT), the pure distinction between cardio and strength work has blurred somewhat, as sweat sessions often combine the two. So instead of 30 minutes of pure cardio or strict strength, you might do 3 to 5 minutes of cardio, followed by 3 to 5 minutes of strength. Or you may perform 50 jumping jacks, 15 YBell pick up cross catch squat presses, 25 burpees, 15 YBell push-ups, and so on.
Does it matter how you do cardio and strength sessions? What's the best way to exercise?
The Differences Between Cardio and Strength Training
Cardiovascular exercise is an aerobic activity, where you raise your heart rate for a sustained period to train the heart and lungs and boost stamina. Think jogging, hitting the stair climber or rower, swimming laps, or cross-country skiing, for example.
Cardio benefits the body in many ways, including:
Weight management

Lower body fat

Greater energy

Decreased blood pressure and cholesterol

Stronger bones
Strength training consists of exercising the muscles against resistance to increase muscular endurance and strength. The muscles are challenged to overcome forces that come from your workout equipment, be it YBells, resistance bands, selectorized machines, your own body weight, and more.
Among the benefits of strength training:
Greater muscular strength and endurance

More muscle mass

Higher metabolism

Increased bone strength

Better coordination and balance
What's the best way to work out?
For optimal fitness, both cardio and strength work are necessary. Beyond that stipulation, however, there's lots of flexibility.
Because various research draws conflicting conclusions in evaluating if it's better to do cardio or strength training first, no definitive rule exists. Intuitively, it makes sense to perform cardio first if your goal is to improve endurance so you can run a marathon. Conversely, if you want to build strength and muscle, hit the weights first while your body is fresh.
Variety and cross-training deliver the best results, so when possible, mix up your routine with multiple modalities. If you like doing cardio workouts on Monday, Wednesday, and Friday, and strength training on Tuesday and Thursday, then do that. Or maybe do some cardio followed by a lower-body strength session one day, and then do an upper-body workout and cardio on another day.
If you do a HIIT or HIRT workout with YBells twice a week, that likely counts as both your cardio workout and strength training, so pick other exercise modalities on alternating days, such as yoga or a kickboxing class.
Obviously, lots of options exist. What's most important: get in both cardio and strength, and adhere to regular workouts!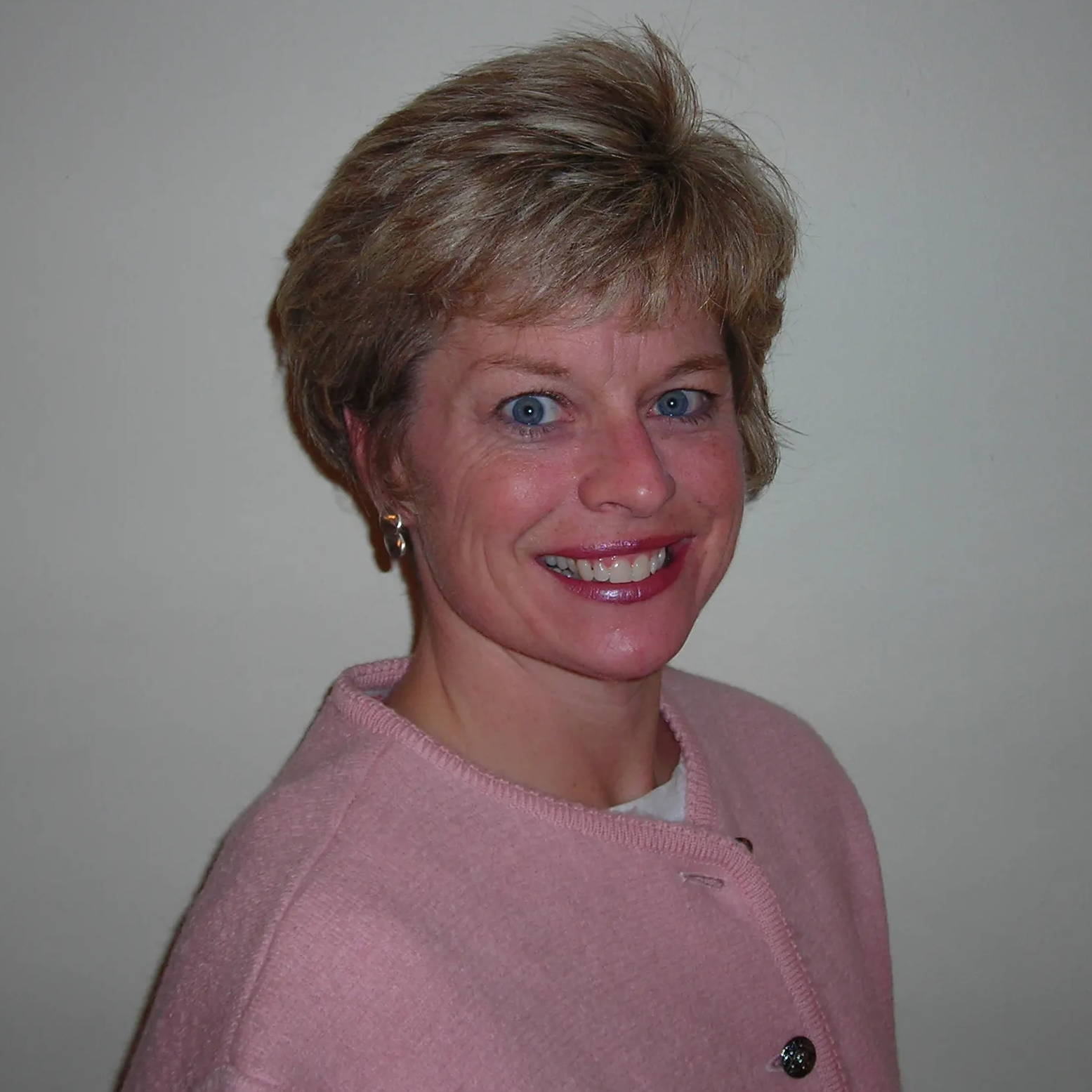 For more than 25 years, Julie King has been a certified group exercise instructor and personal trainer, holding certifications from the American College of Sports Medicine, the American Council on Exercise, the Aerobics and Fitness Association of America, the Aquatic Exercise Association and Schwinn/Mad Dogg Athletics. She also has extensive continuing education and instruction experience in PiYo, YogaFit and mat Pilates.
Over her career, Julie has led virtually every class format at commercial health clubs, corporate fitness centers, wellness centers, schools and online. A contributing editor for Club Business International magazine, she has been published in Club Industry, Fitness Management, Club Solutions, National Fitness Trade Journal and Gear Trends/SNEWS.
With a M.S. in Kinesiology and a B.S. in Journalism, Julie is passionate about helping others to cultivate a love and habit of exercise.