Posted by Julie King on Nov 19th 2020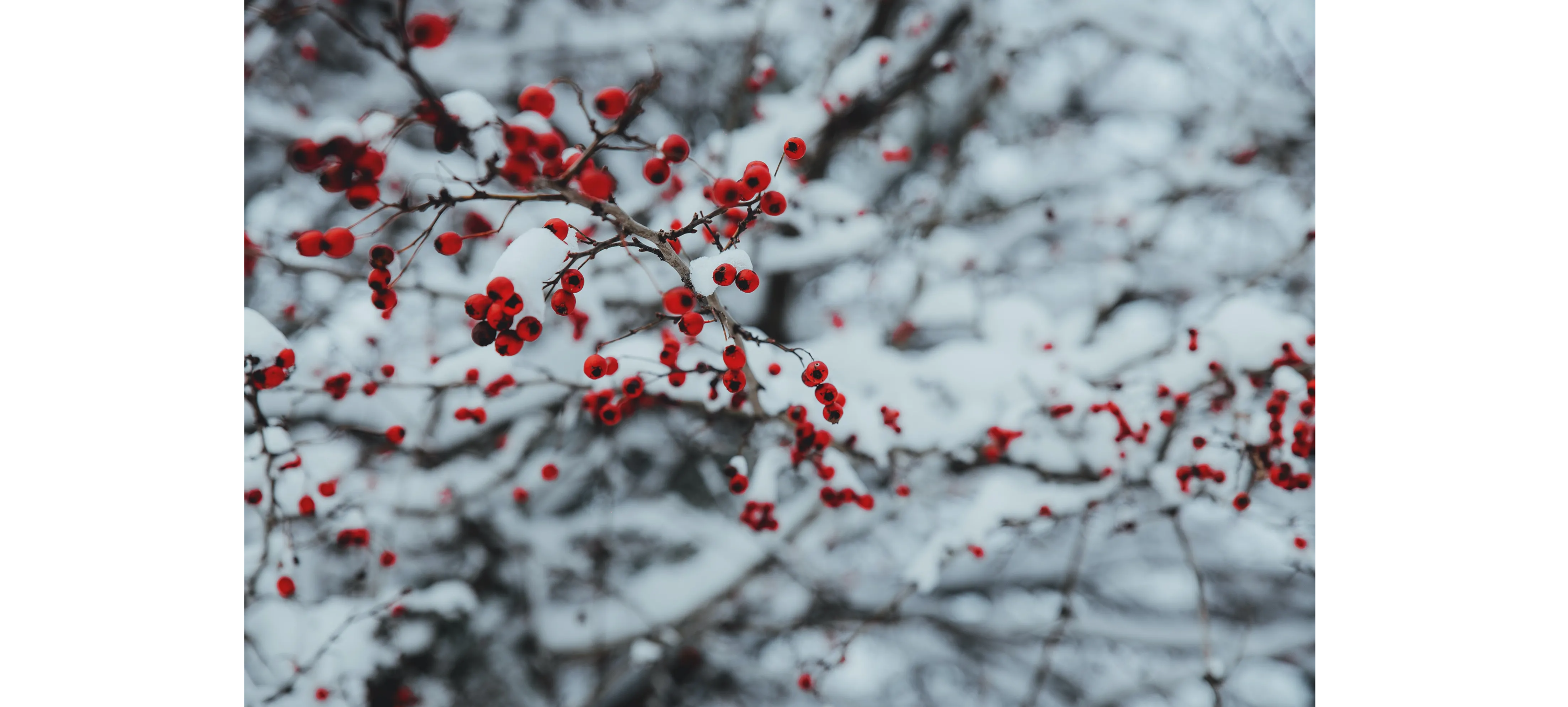 You can keep your workout routine going during the holidays.
Maintaining Your Workout Routine During the Holiday Season
As the holiday season brings additional commitments, responsibilities, and stress, workout routines sometimes take a back seat. We get it – there are only 24 hours in each day. Although it may seem impossible to keep up with your exercise regimen from Thanksgiving to New Year's Day, don't simply give up. It can be done.
Start with a "can-do" mindset. Then consider the following recommendations for maintaining your workout routine during the holiday season:
Plan Ahead
Schedule workouts in your calendar each week, and guard that time as a critical investment in your health. Don't assume that you'll just fit in workouts when you can, as this likely won't happen. It's easy for "more pressing" things to come up!
And pack your gym bag or set aside all your gear the day or night before to reinforce your commitment so you can be ready to go.
If you're traveling, determine your exercise options before you go. Will you use the hotel fitness center or a nearby gym? Are you going to swim, run outside, or do a virtual workout with your YBell Fitness app? Also, be sure to pack fitness apparel and shoes accordingly.
Be Flexible
Even with a solid plan, the unexpected can disrupt your scheduled workout. When something interferes with your exercise session, don't just skip it altogether. Immediately check where and when you can reschedule it that day or the next – even if you can only commit to 30 minutes instead of your originally planned hourlong routine.
Don't be so rigid with the duration of workouts during the holiday season. Ditch the "all-or-nothing" thinking. If you can't afford your traditional 45 minutes, do 30; or if 30 is a challenge to fit in that day, do 20 minutes of hard work. All exercise counts and is better than lounging all day on the couch with a snack and Netflix. (But who's to say you can't watch some Netflix while you workout?)
Also, if you can't stick to your original modality, come up with a Plan B. If you were planning to bike but it's raining, then do a virtual workout at home or take an indoor cycling class. Or if you can't get a reservation in your Tabata class, try yoga online, hit the stair climber, or some strength training exercises with your YBells in your home gym.
Enlist Support
Crazy schedules may make it challenging to coordinate with your workout buddy, but preserving this accountability is a great way to adhere to your routine. Be creative in finding ways to keep each other active. Or recruit a coworker, your spouse, roommate, or another family member to sweat together. When someone else is counting on you, you're much less likely to skip your regimen.
You might even hire a personal trainer for in-club or online sessions; he or she can create a routine customized to your goals and ensure that you stay consistent. Or enroll in a group exercise class. While it requires some money upfront, paying for these services is a powerful motivator to keep you moving.
Finally, maintain perspective and balance. Exercise benefits both your physical and mental health and helps burn some of the extra calories that are inevitably part of the holiday season. But rest, recharging, and quality time with family and friends also are important.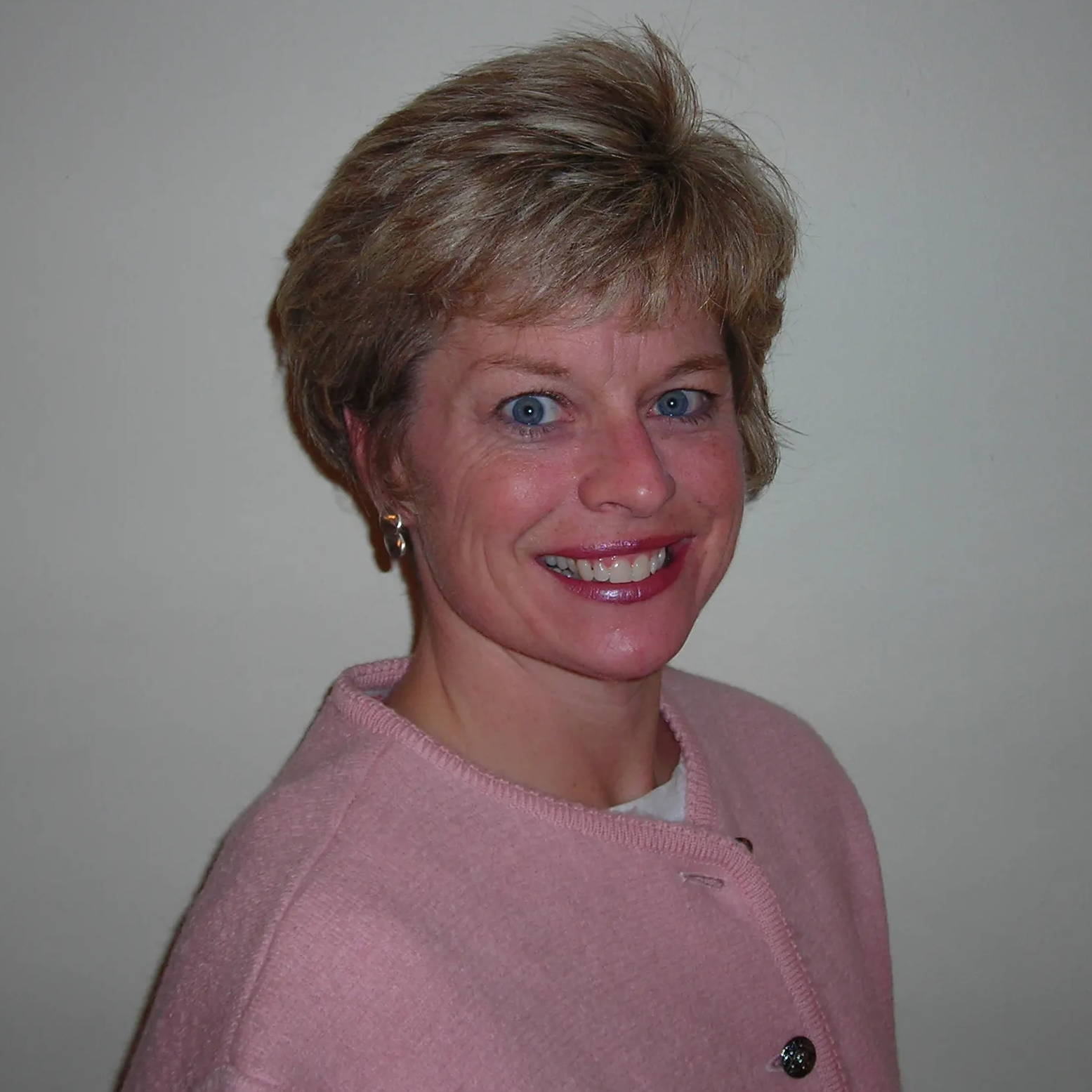 For more than 25 years, Julie King has been a certified group exercise instructor and personal trainer, holding certifications from the American College of Sports Medicine, the American Council on Exercise, the Aerobics and Fitness Association of America, the Aquatic Exercise Association and Schwinn/Mad Dogg Athletics. She also has extensive continuing education and instruction experience in PiYo, YogaFit and mat Pilates.
Over her career, Julie has led virtually every class format at commercial health clubs, corporate fitness centers, wellness centers, schools and online. A contributing editor for Club Business International magazine, she has been published in Club Industry, Fitness Management, Club Solutions, National Fitness Trade Journal and Gear Trends/SNEWS.
With a M.S. in Kinesiology and a B.S. in Journalism, Julie is passionate about helping others to cultivate a love and habit of exercise.