Posted by Julie King on Feb 22nd 2022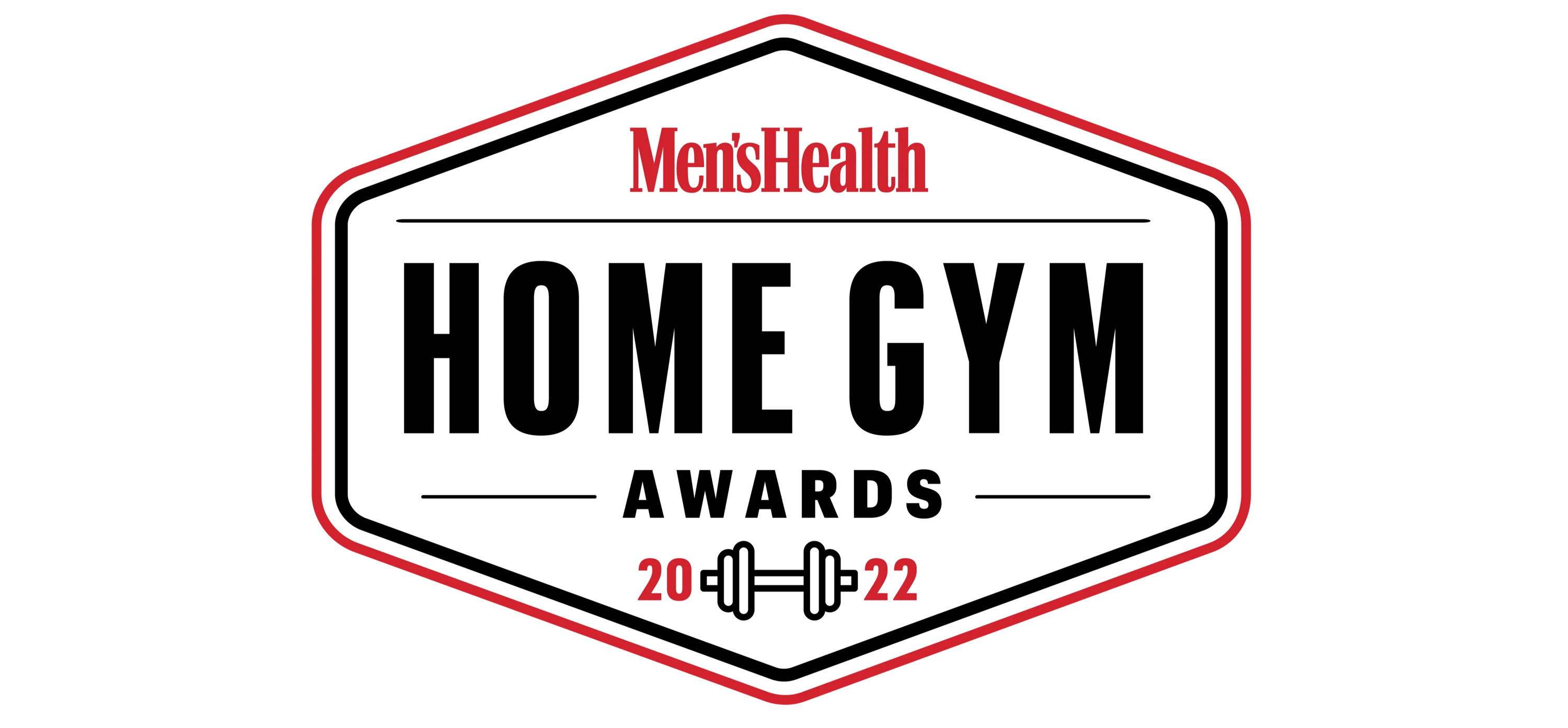 YBell was named the Most Versatile Free Weights by Men's Health.
YBell Fitness Earns Men's Health 2022 Home Gym Award

Cue the drumroll, please! We're excited to announce that the YBell has earned yet another impressive accolade – this one from the Men's Health 2022 Home Gym Awards.
After home gyms have grown exponentially due to COVID-19, the magazine's editors and personal trainers Rashaad Slowly in Miami and Justin Inman in Baltimore, put a ton of exercise equipment and accessories to the test to determine the must-have gear.
These expert-approved recommendations are described as "everything you need to move, sweat, lift, and recover your way to muscle and strength," and include home weights, garage gym gear, connected fitness, bodyweight training tools, cardio and conditioning tools, exertainment solutions, recovery tools, and training apps.
In the Best Home Weights category, the YBell won the Most Versatile Dumbbell Alternative.
"When is a dumbbell not a dumbbell?" reviewers asked. "When it has four different gripping points that allow you to swing it like a kettlebell, grasp it with two hands like a med ball, stabilize your body on it like a pushup stand, and, oh, do dumbbell exercises, too."
Noting the valuable versatility of the YBell for any home gym, the review team concluded, "YBell is ready for any workout you could possibly dream up."
Men's Health chose our classic, patented YBell Neos for their intense sweat sessions, which come in weights from 10 lb / 4.5 kg to 27 lb / 12 kg to accommodate users of different abilities and a virtually endless multitude of exercises.
While the Neos remain in high demand, we extended the YBell lines in 2022 based on requests from customers. The YBell Arc Series includes weights of 2.4 lb / 1.1kg to 5.5 lb / 2.5 kg, with a compact design and neoprene coating for a non-slip, comfortable grip. Ideal for beginners, the Arc Series can be used in home gyms and boutique studios, and enhance group ex formats including Pilates, barre, boot camps, and cycling.
For strong fitness enthusiasts, elite lifters, and athletes, the YBell Pro Series currently offers weights from 31 lb /14 kg to 44 lb / 20 kg, with lower weight denominations coming later this year. With a cast-iron frame and commercial grade powder coating, these heavy-duty tools are ideal for HIIT, HIRT, and for both in home and commercial facilities.
We're committed to enabling users to perform more functional exercises with less equipment and more economically through our unique handheld 4-in-1 exercise products, education programs, and content.
As leading fitness experts continue to recognize the diversity of our highly effective products, we're thrilled that this award serves to further acknowledge our innovation and reinforce our dedication to exercisers and the fitness industry.
The Men's Health Award joins a growing list of others, as YBells continue to gain recognition from a variety of expert organizations, including:
Women's Health 2022 Fitness Award — Most Versatile Weights
Women's Running 2021 Best in Test – Tech Category
Women's Health 2021 Fitness Award — Best Free Weights
Red Dot Design Award 2020 — Product Design
iF Design Award 2020 for Design Excellence — Outdoor, Sports & Leisure category
International Design Excellence Awards 2019 — Gold Winner, and
Australian Good Design Awards 2019 — Best in Class, Sport & Lifestyle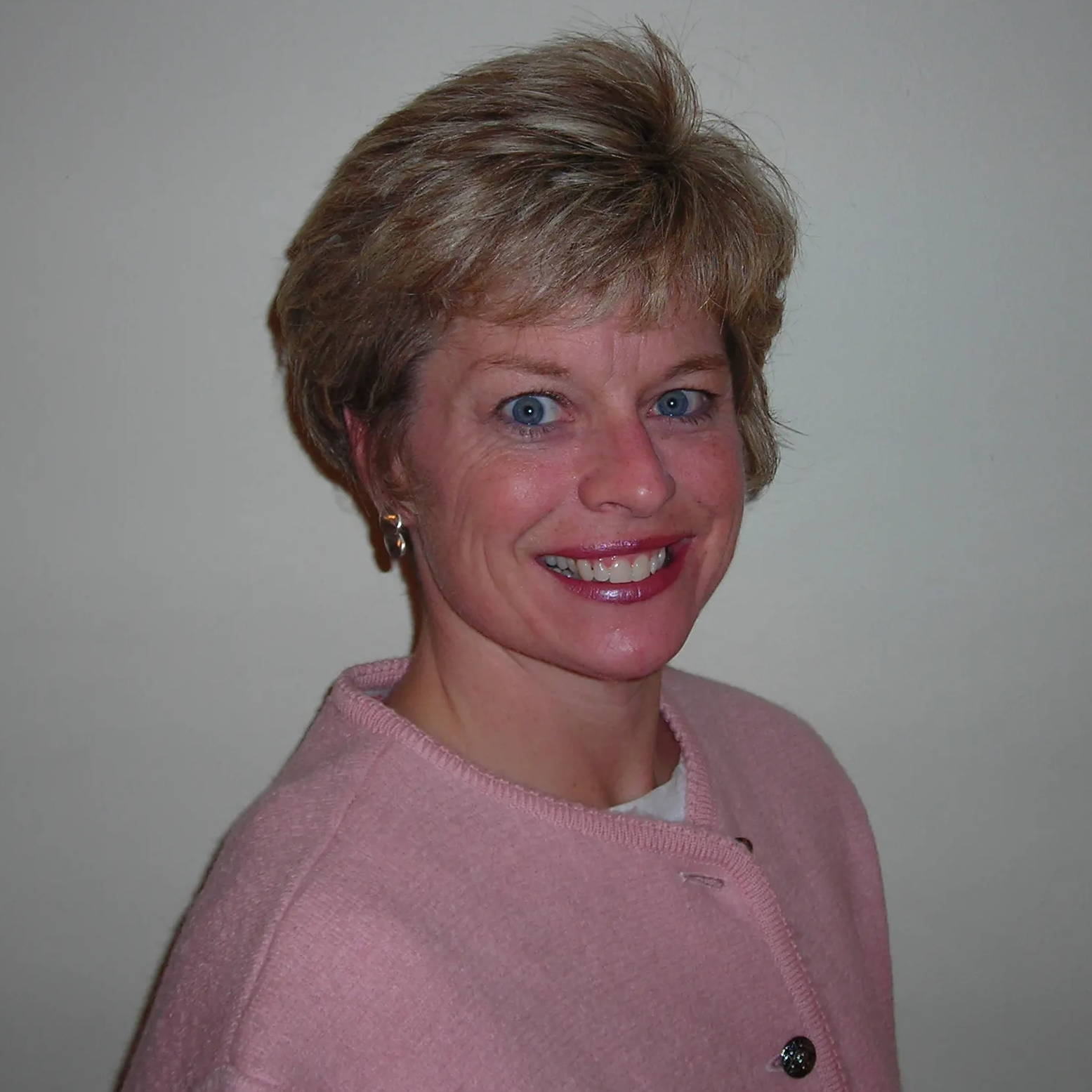 For more than 25 years, Julie King has been a certified group exercise instructor and personal trainer, holding certifications from the American College of Sports Medicine, the American Council on Exercise, the Aerobics and Fitness Association of America, the Aquatic Exercise Association and Schwinn/Mad Dogg Athletics. She also has extensive continuing education and instruction experience in PiYo, YogaFit and mat Pilates.
Over her career, Julie has led virtually every class format at commercial health clubs, corporate fitness centers, wellness centers, schools and online. A contributing editor for Club Business International magazine, she has been published in Club Industry, Fitness Management, Club Solutions, National Fitness Trade Journal and Gear Trends/SNEWS.
With a M.S. in Kinesiology and a B.S. in Journalism, Julie is passionate about helping others to cultivate a love and habit of exercise.