Posted by Scott Orosz on Nov 3rd 2021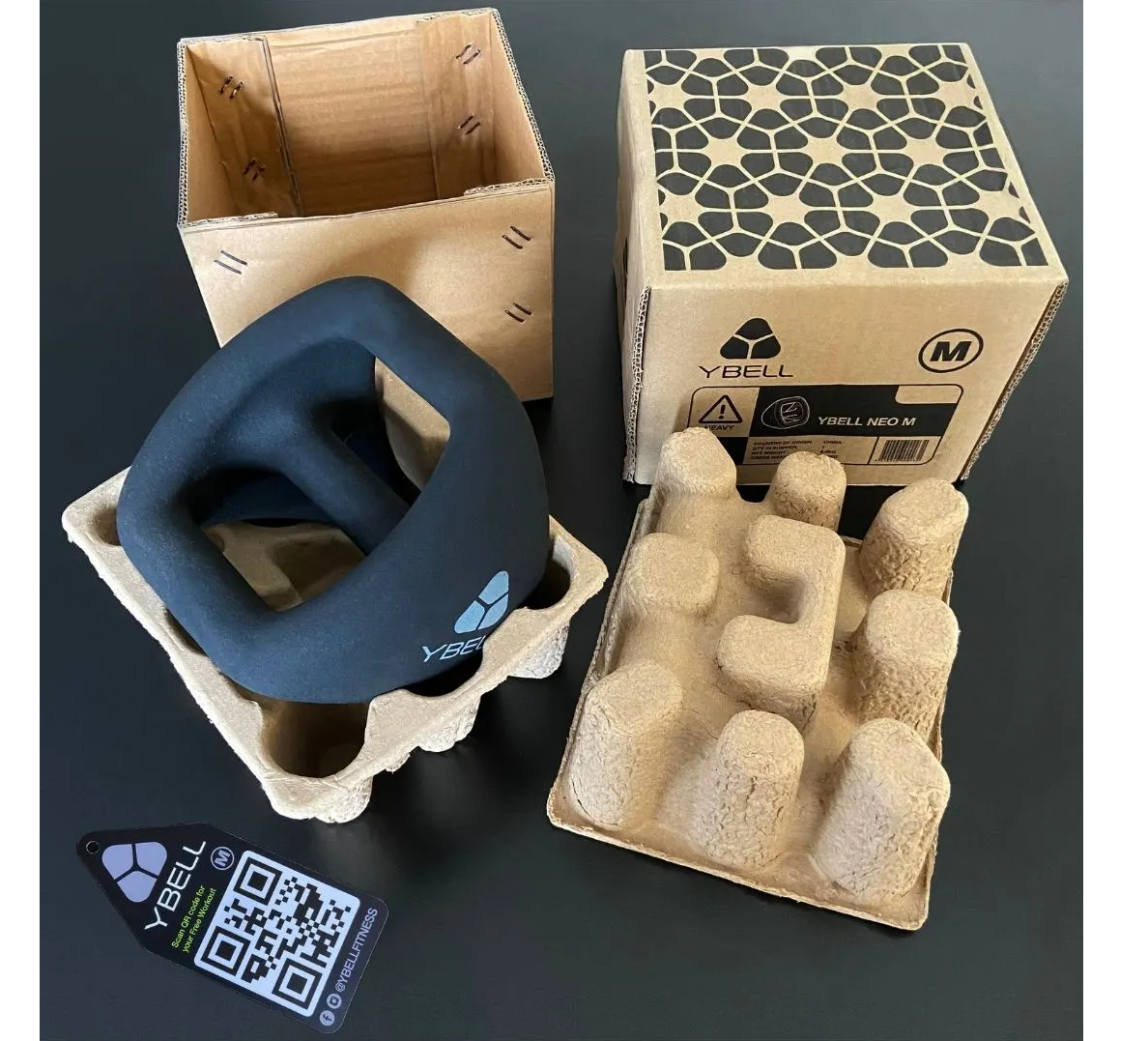 Shipping Costs: We've Heard Your Feedback. Here's What We're Doing About It.

As a company, YBell Fitness strives to put our customers first in the decisions we make. We know we wouldn't be here today without our amazing customers. We constantly review and implement customer feedback to improve our products and product roll-out strategy.
With customer experience, we take every piece of feedback just as seriously. One of the most significant pieces of feedback you have shared with us is that shipping costs are expensive, and they're sometimes a barrier to making a purchase.
The cost of freight has drastically increased since the start of the pandemic. Some companies make up for their freight costs by marking up their retail shipping fees. Many companies offer free shipping and supplement that by increasing the product price. Free shipping still comes at a cost.
We want to be transparent about our shipping costs. Sending weights across the country isn't cheap. But when you get a shipping quote from us, it's at our negotiated rate — sometimes, it's even lower. We do not profit from shipping costs.
We aim to build the best products we can and ship them cost-efficiently. While shipping costs continue to rise , the team at YBell Fitness is working hard make it affordable for our customers. Here are just a few things we've done:
On November 1st, YBell opened a second warehouse location in the U.S. A second location puts products closer to customers, which will speed up delivery times and lower shipping costs.
We've upgraded our logistics software to get you the best shipping rates possible.
We've developed new packaging to ensure your products arrive in top shape. We want you to experience our great products from the moment they arrive.
We are humbled by our growing presence in the fitness industry and your enthusiasm for our products. We're a small team at YBell Fitness, and we never want to lose sight of the fact our customers are how we got here. That's why we always strive to improve our products and enhance our service.
We respond to every inquiry that comes in and try to help customers however we can. If you have questions about our products, shipping, or anything else, please contact us at hello@ybellfitness.com or submit a question on our contact page. We want to hear your feedback, and we'll listen to it. And we'll try to find more ways to improve.
---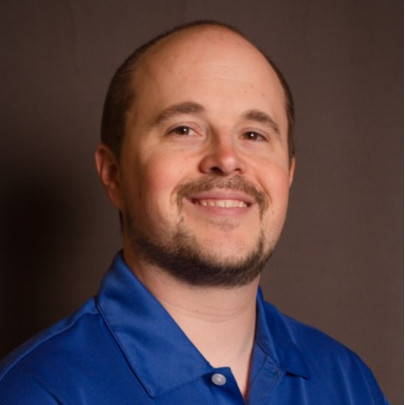 Scott Orosz, Customer Experience Manager
Scott Orosz has been the Customer Experience Manager for YBell Fitness since September 2020. He has spent countless hours over the past 14 months conversing with our customers and ensuring that they are delivered the best experience possible.
Scott has over 20 years experience when it comes to customer service and he has been the driving force behind our approach to customer interaction since day 1.
His background includes stints at major technology and software conglomerates including BigCommerce, Activision, and several others.
Safe to say our customers are in great hands and rest assured, Scott will continue to push the envelope and progress both our online and offline platforms so that no questions go unanswered and that our customers never feel neglected or misinformed about our products or company as a whole.