Posted by Mark Livingston on Aug 3rd 2020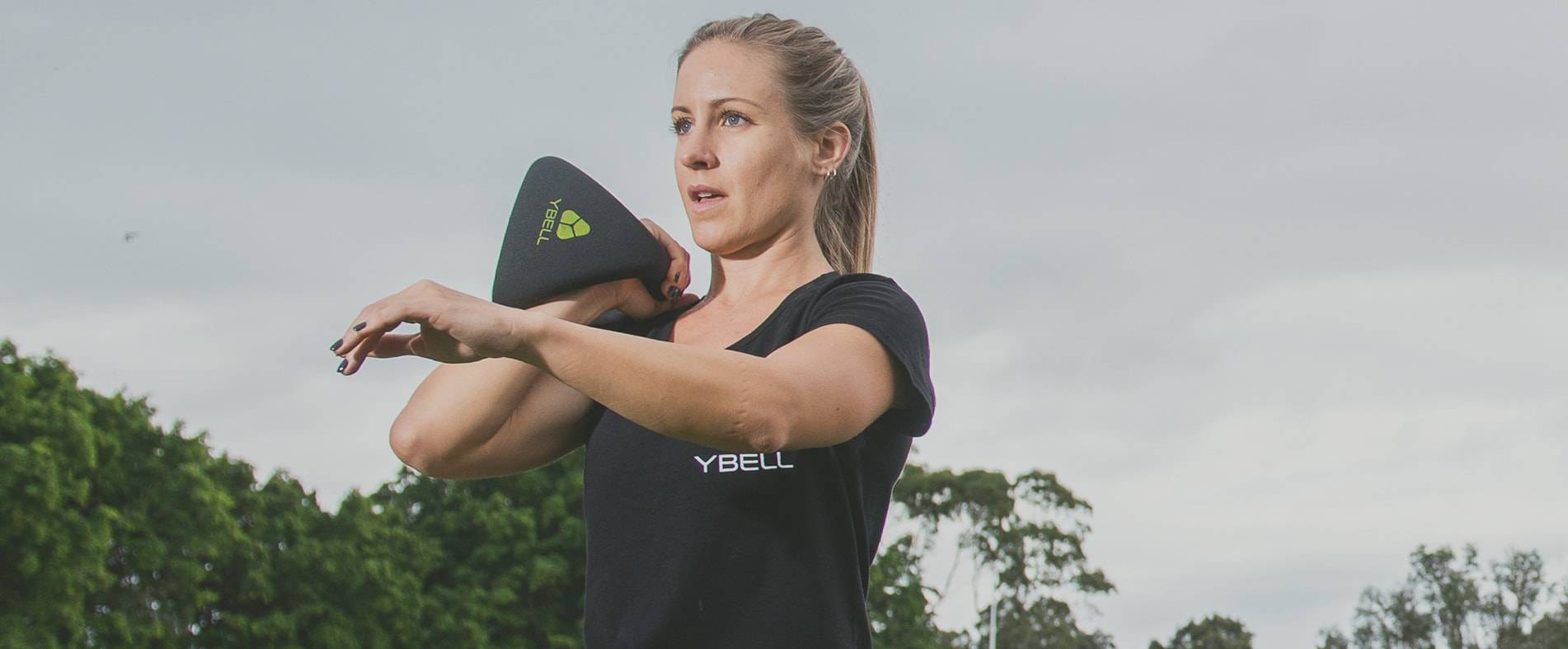 We are excited to share with everyone that YBell Fitness has won a prestigious Red Dot Award for outstanding design quality!
The Red Dot Design Award is one of the world's largest and most celebrated annual design competitions appraising the year's best products. Split into three disciplines, the award recognizes Product Design, Brands and Communication Design, and Design Concept.
This year's Red Dot Award: Product Design received entries from designers and manufacturers from 60 countries and more than 6,500 products, across 49 categories.
There were 76 winners, and our YBell Neo was among them. Other notable winners in this year's Product Design category include the AirPods Pro by Apple, the ThinkPad X1 Fold by Lenovo, and the Ferrari SF90 Stradale by Ferrari S.p.A. As you can see, we're sitting in good company!
Winners were selected by an international jury of 40 prominent product design experts. The judging criteria for outstanding product design includes: the degree of innovation, functionality, formal quality, ergonomics, durability, symbolic and emotional content, product periphery, self-explanatory quality, and ecological compatibility.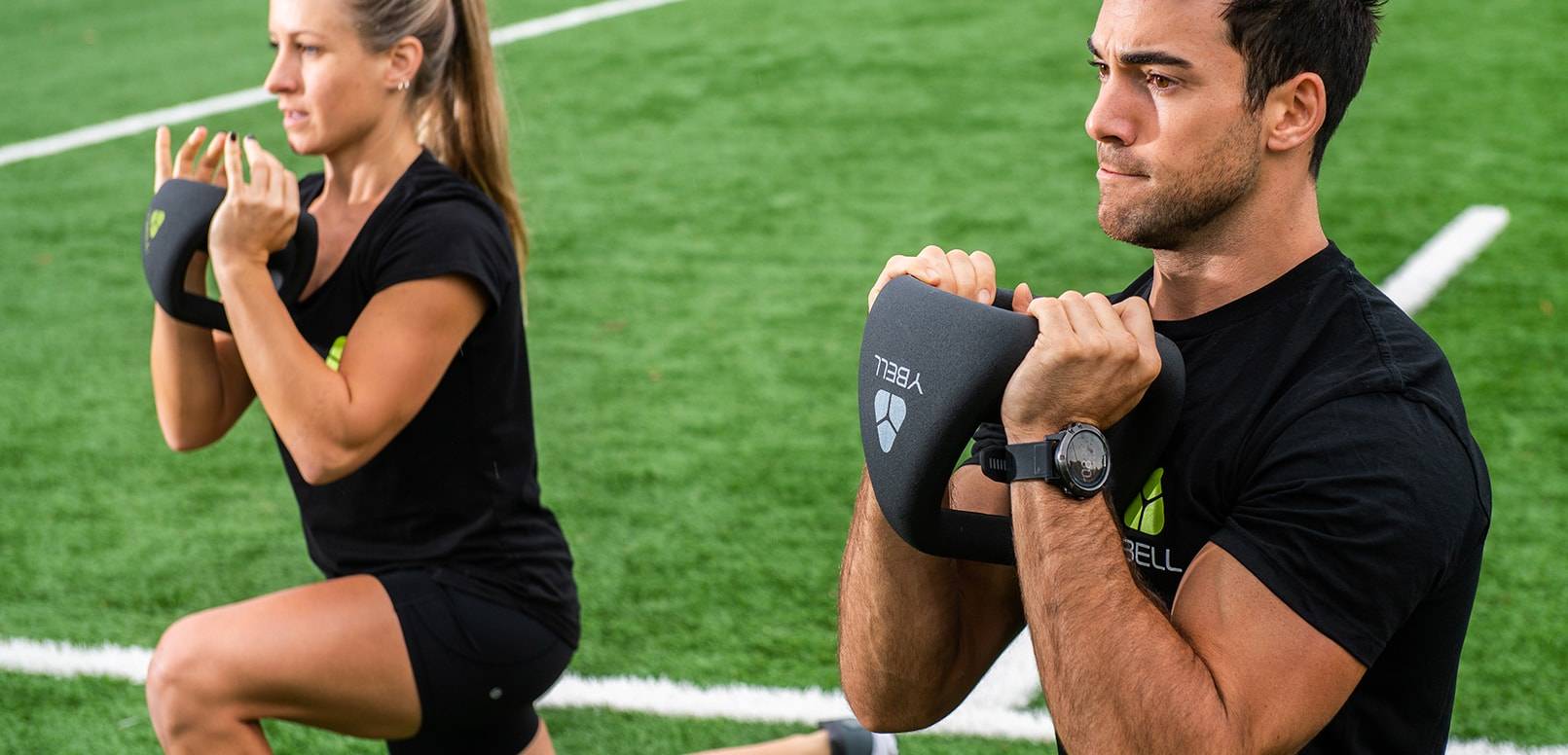 We created YBells to solve one fundamental problem when working out: the need for multiple pieces of equipment. For many people, needing to purchase dumbbells, kettlebells, double grip med balls and push-up stands can not only be expensive, but also intrusive on your workout space. With the YBell, a grip change is an equipment change.
We are proud to know that the Red Dot Product Design jury saw how functional, ergonomic, durable, and accessible the YBell truly is for every body.
The distinctive Red Dot mark has become one of the most internationally sought-after seals for quality design and true product innovation. It also distinguishes the best products of the year from its competitors in the market.
The YBell Fitness team is thrilled to receive this fantastic recognition! And we are proud to share it with our great and growing community of global distributors, dealers, retailers, customers and users!
Other notable design awards for the YBell Neo include: